Snorkeling Routes
The large coastline and the diversity of beaches and coves in La Vila Joiosa allows the practice of different sports in the sea. One of the different sports that the sea offers is snorkeling , which consists of the contemplation of the aquatic seabed from the surface provided with goggles and aeration tube. It is for sure the most respectful way of getting into and staying in the sea, since it is generally done from the coast and without polluting means, and it takes place on the surface without contact with the bottom and the life in it.
It is an activity suitable for children and adults, all that is required is to know how to swim and be comfortable in the water. And above all to be respectful of the environment, we must not forget that the sea is the largest ecosystem of our planet. Snorkeling allows us to enjoy the sea and take care of it.
Here you are six snorkeling routes, in the different beaches of La Vila, with spectacular sea beds and marine life waiting for you.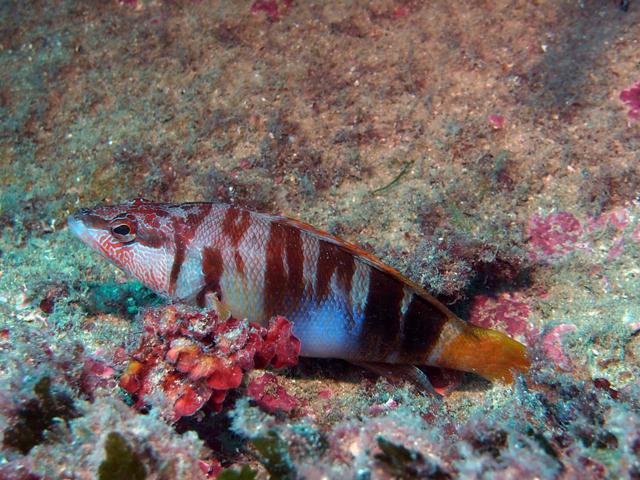 Our thanks to Rafa Martos